Back in the early part of 2022, Poland began a huge effort to help Ukraine. Millions of displaced people streamed over the border to try and find a safe place to wait out a pointless conflict. Polish society drew together to offer transitory, temporary, or even long-term solutions for those whose lives had been turned into chaos, and Sky Camp near Poznan quickly became a collection point for refugees. Our connection to this was via the organisational staff of the European Skydiving Symposium – who also run the Sky Camp skydiving operation.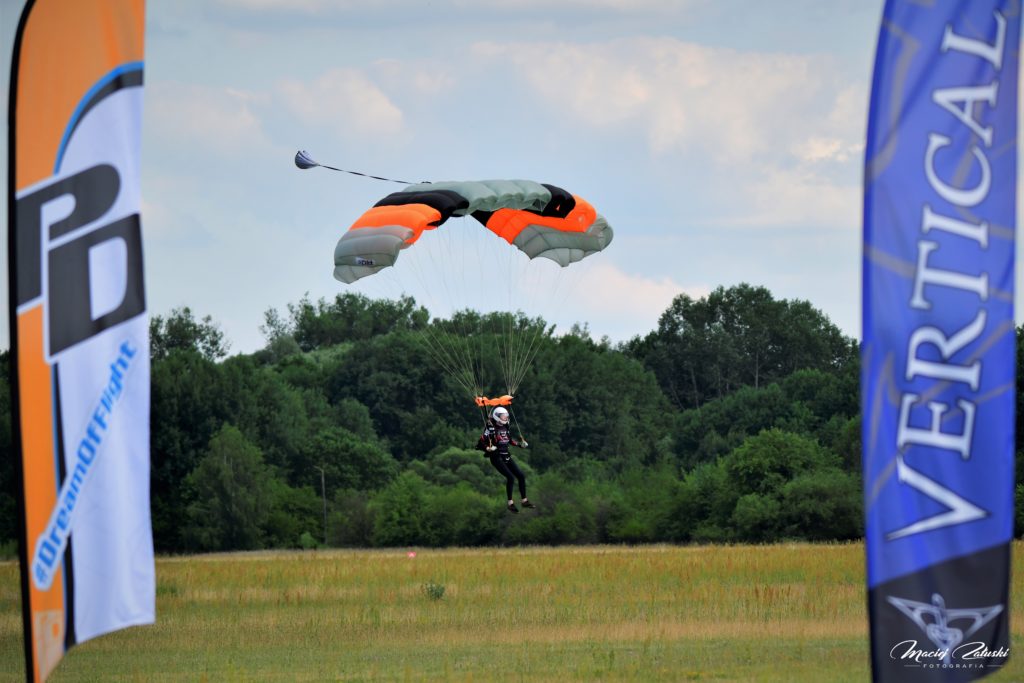 With a little time on our hands previously occupied by the re-scheduled Euro Symposium, we ended up driving a convoy of vehicles loaded with aid supplies to the Sky Camp airfield in central Poland. Road travel across Europe is very much in the comfort zone of the boogie rep, and while a good thing to do – we maintain that compared to the efforts of other people on either end, the driving was very much the easy part. Delivering goods within a single step of war was quite the experience, and we left feeling overwhelmed by the efforts being made there.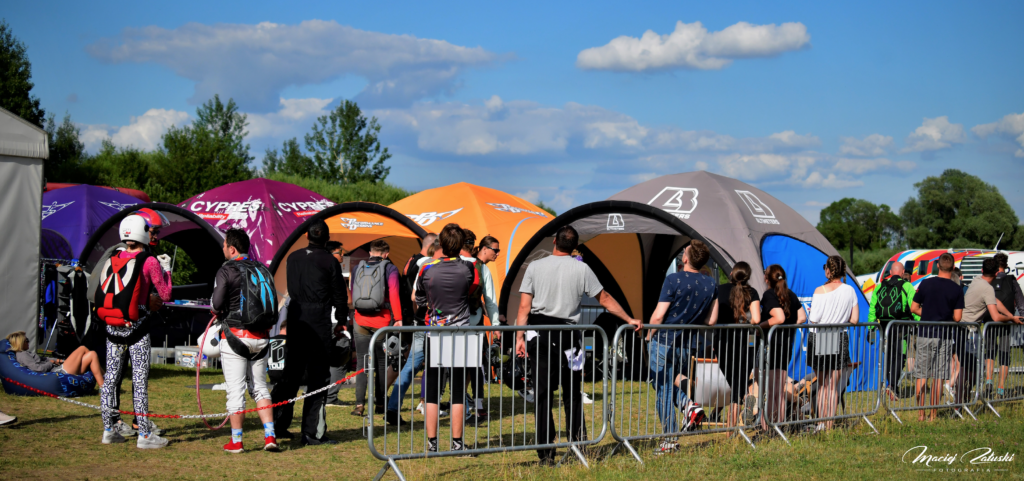 They offered to get the plane out for us. They wanted to. It would have been good for everyone except those on the outside looking in, and wise to the ways people watch, we had to say no. We did promise to return when things got back to normal, to do our work at their dropzone with the event tents and everything else that this can mean, and while sadly the fighting continues in Ukraine – with it retreating to the East many of the refugees have returned home. With a tight schedule already in place for the Summer, we had one single remaining opportunity to make it back to Poland – so following a sixteen-hour drive from Italy, we were back.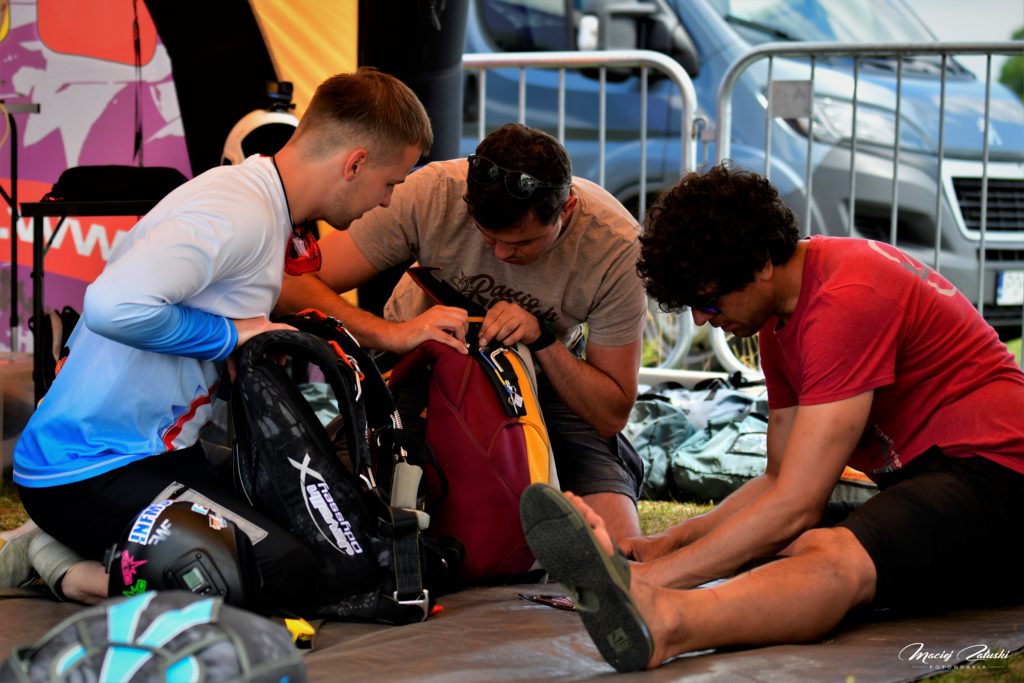 Attending famous dropzones and big events is an important part of what we do, but equally as often, smaller skydiving centres can be crucial connection points to the skydiving community of a region, or even a whole country. With many events booked and travel easier again in 2022, our goal was to visit as many countries as possible, and while Poland has a few locations to choose from – we are very pleased we could make it back to Sky Camp after everything they have achieved this year.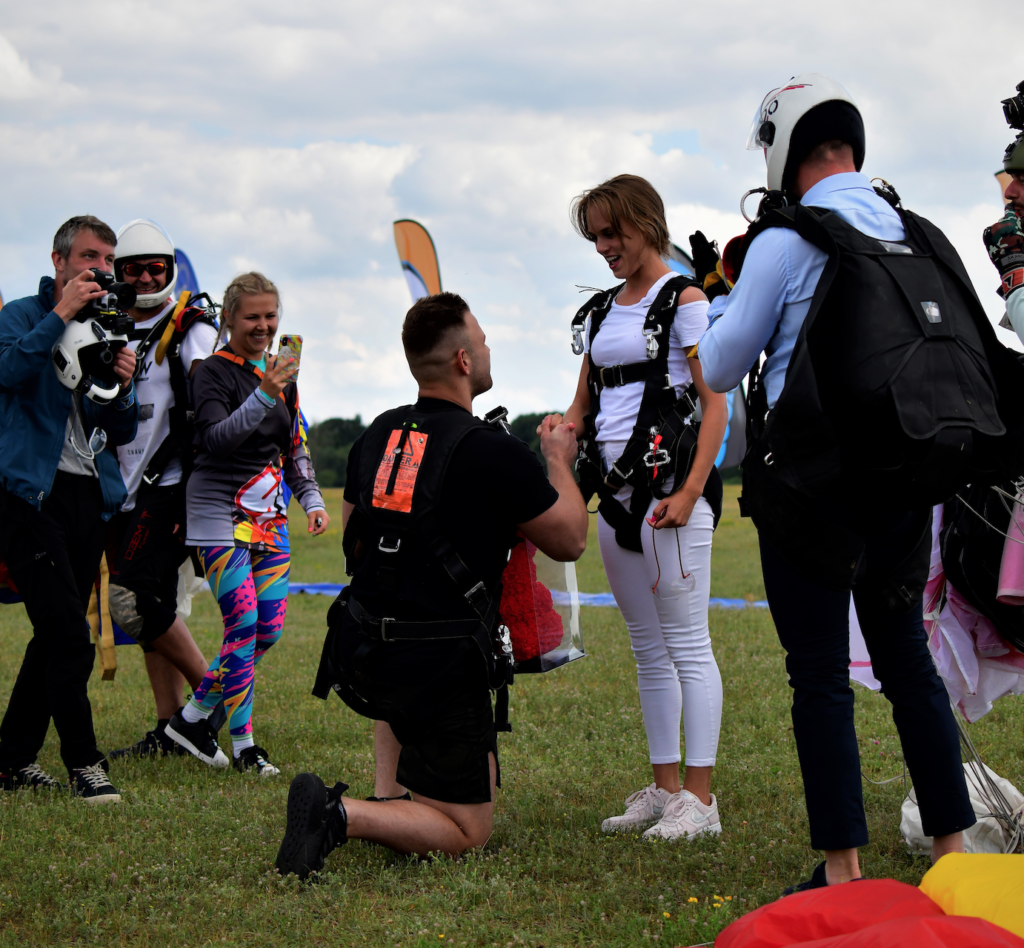 Every dropzone is a different concoction of elements, but ultimately the important part is the ability to get up into the sky and back down again. Skycamp is currently working from a temporary location a short drive away from where we visited in March, with the new spot being better for students. This too will move soon – but despite this impermanence, Sky Camp feels the opposite. The vibe here is of growth and possibility, built upon the strong admin and communication skills of Marta and her staff.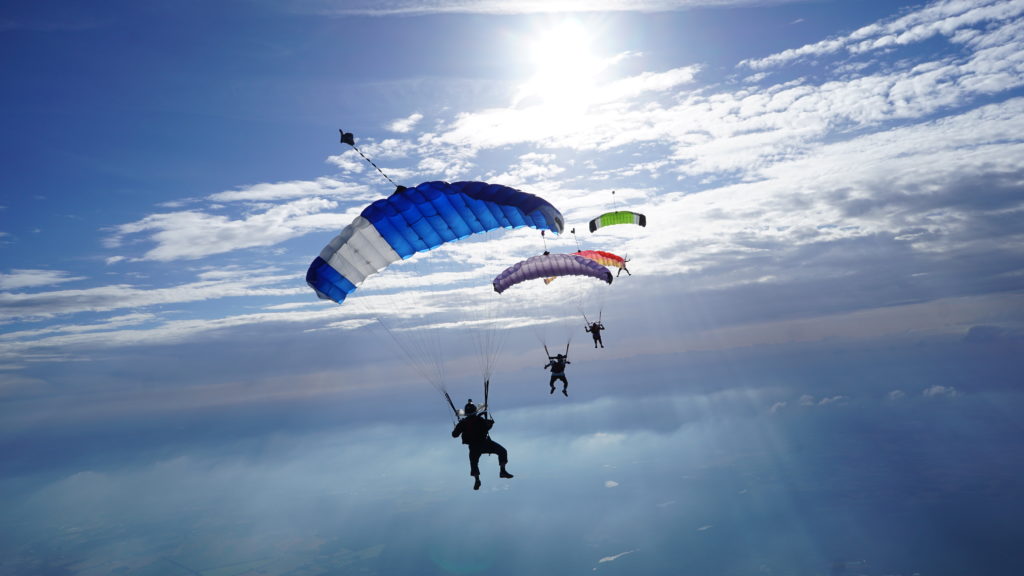 In places where the skydivers are not as used to industry attention, the people are often hungry to learn and keen to engage with everything we offer. This leaves us with the feeling of having made a good choice, and the demo weekend is busy – with all the sights and sounds of a developing dropzone on display. From tandem marriage proposals, through flocking courses and freefall progression, to many AFF students working on their new skills – Sky Camp is a place worthy of attention in more ways than one.