To do well as a skydiving team, you have to really want to do it. Even at the very top of the pile, and despite the welcome support that is available from sponsors or national skydiving associations – you still basically pay for the privilege. There are some solid reasons why being part of a skydiving team is a great thing to do – you get good at things that are hard, gather esteem and build strong relationships within a community that is important to you, and gain access to adventures in new directions.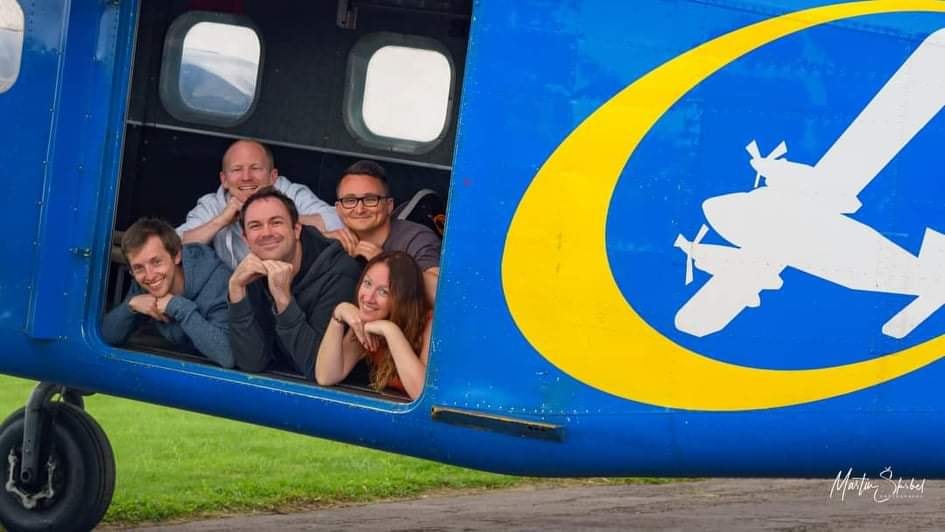 Omni 99 are now entering their seventh year as British Vertical Formation Skydiving champions, and are a great example of some of the building blocks that go into a successful team. They are good at the details. Things like matching trainers have become a running joke in the sport – separating those that take things too seriously from those just in it for fun. A very important thing for a team to hold on to throughout their career is the idea that all this is supposed to be fun – but a lot of effort goes into setting up and running competitions, and if your shoelaces match nicely it is a pretty good indication that you will turn up to the briefings on time – or you know – read the rules properly.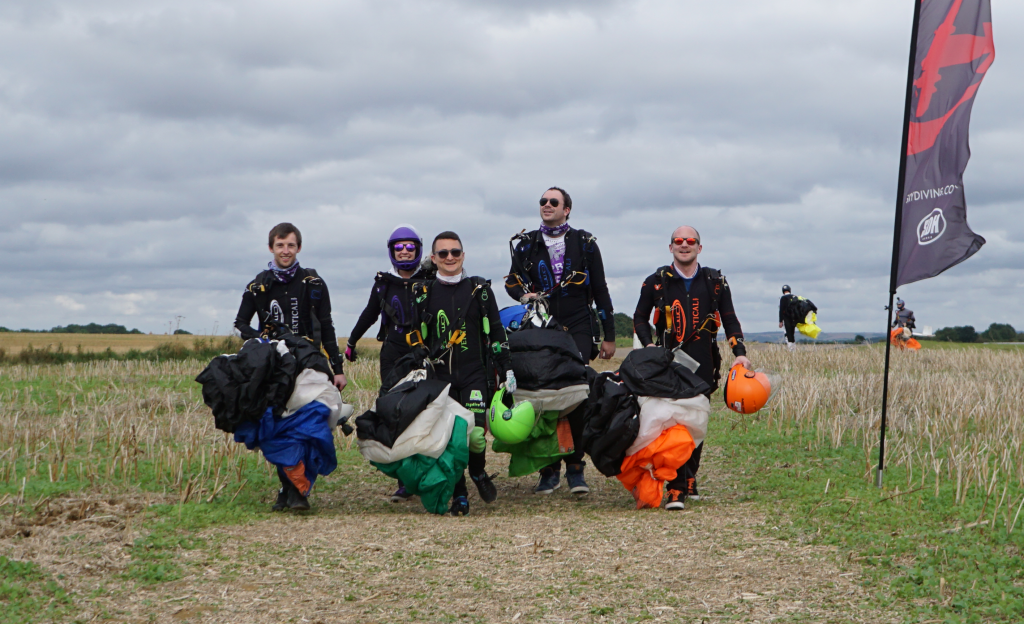 An organised and proactive team can have a very positive effect for their sponsors, but also on the particular corner of skydiving that they represent. This year, the British National Championships has suffered from reduced numbers across all categories, but during the immediate pre-virus seasons Omni had been a very strong influence on the UK VFS scene, and with some effort put into various progression events had seen real results, with full podiums across multiples categories, including enough teams to run intermediate and 2-way competitions.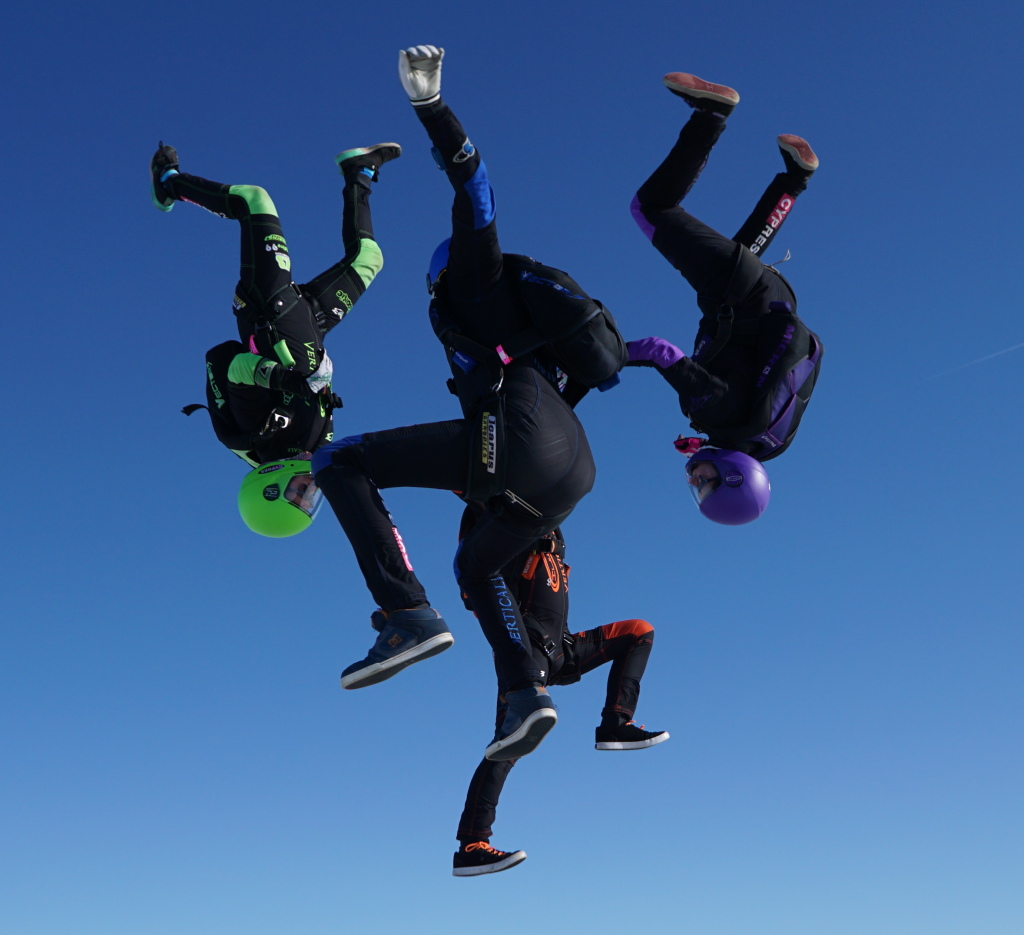 These stepping stones are important because high-end competitions are challenging to the point of exclusion. Belly flying has them well in place, represented by the measured progression from Rookie on up – with enough going on at each level for a fully rewarding, self-contained battle among your immediate peers. The freefly disciplines are a tougher nut to crack. Not only is the initial barrier for entry significantly higher, but there is a huge chasm between giving it a go for fun and investing hard in actually being good. Building a scene from the ground up is the way to develop a platform on which to launch teams to the next level – and the work Omni 99 put into VFS proved this in the UK. This can easily be compared to British competitive freefly, which without an active, serious team has dropped away to pretty much nothing. Freefly scenesters like to make jokes about flat flying, but when viewed from this particular perspective – who is really doing it right?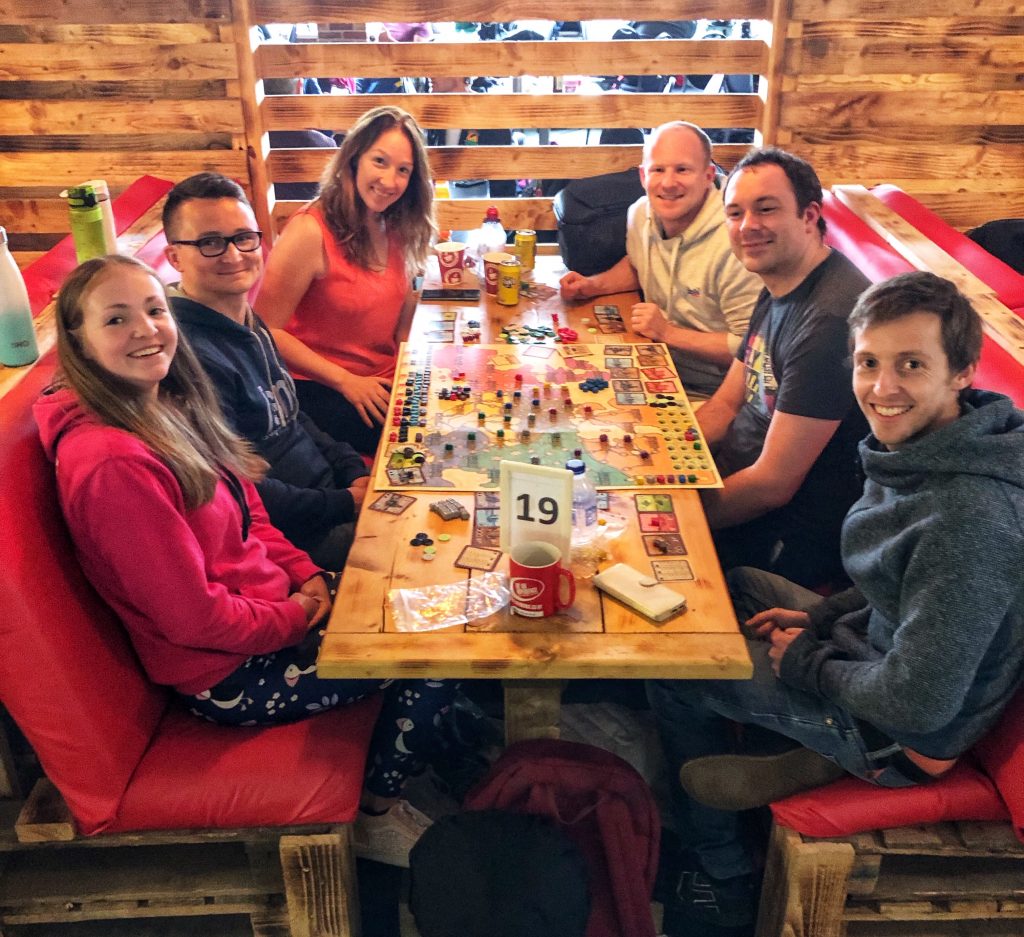 Being friends with your teammates really helps. With many other challenges already in place, personal friction is best avoided. Strictly professional relationships within skydiving teams definitely exist, but I think even the most seasoned mercenaries will argue that strong friendships and supportive dynamics are what really help to get things done. The belly flying competition scene is pretty nerdy, with cringe-inducing puns aplenty – but what is apparent are the bonds people develop above and beyond how well they might ever do in a particular competition. Sure, it is nice to win – but getting a prize for coming last and then celebrating as if you had just been awarded a medal is, in a way, just as good. Is it possible that this also can only come from a competition scene with the breadth and depth the belly flyers enjoy?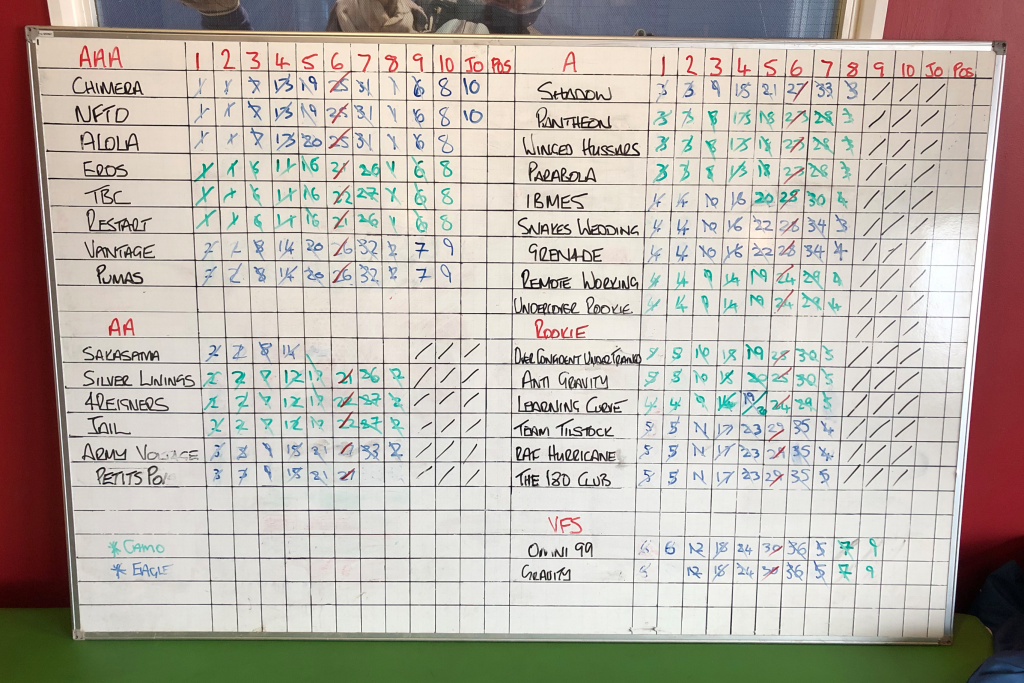 When required, Skydive Hibaldstow – in the potato fields of Northern England – displays lift capacity outdone by but a few places on the planet. The tail end of the British skydiving season is always going to be a battle with the weather – but the national championships have been happening here for a long time now with good reason. When it goes, it goes – and while four days are officially scheduled as competition days, one and a half get the job done. In the before times, this weekend has seen up to seventy skydiving teams build and city of tents and vans in the fields next to the dropzone – let's hope we can do the same again soon.